Your participation: an essential condition to ensure the success of the event!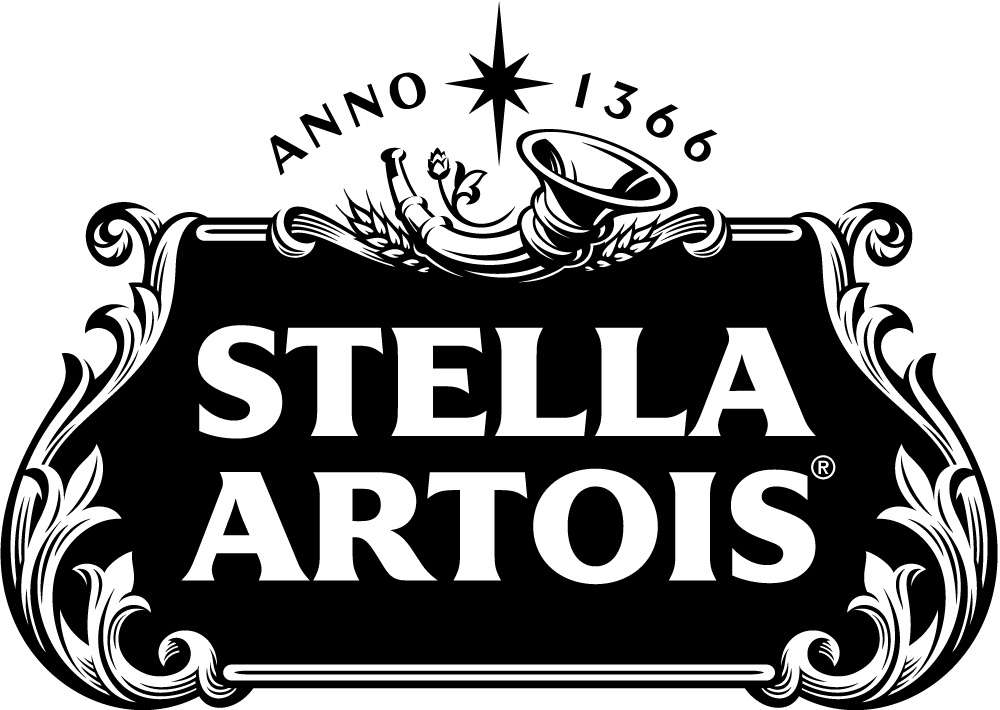 Our premium lager is based on 600 years of a Belgian brewing tradition.
You might say we take your enjoyment seriously..
You'd definitely be right.
Our company is over a hundred years old. Because of this history, we understand the need to continuously innovate and move forward. We are resolutely focused on the future, with the ambition to move ever closer to customer expectations.
Our ranges of tires are permanently evolving to embrace the latest innovations in performance, safety and efficiency. Whether it is about equipping a bicycle, motorbike, car, heavy truck, civil engineering machine or even a plane, our ranges are permanently evolving to provide you with the best performances regarding security, comfort, pleasure and energy savings.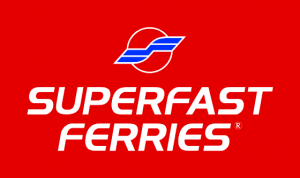 The Superfast Ferries, welcomes you to an unforgettable travel experience. All of us in Superfast Ferries we have one goal: to offer you services that exceed your expectations. We aim to offer what we call the Superfast Experience: attentive and quality service which our passengers can enjoy all the vessels of our fleet.

NO LIMITS, NO COMPROMISES, PURE PERFORMANCE
ENEOS is the brand name for products manufactured and sold by JX Nippon Oil & Energy Corp., the largest oil company in Japan. ENEOS products are the highest quality lubricants available in the marketplace today. These products use advanced additive and base oil technology, the result of joint engineering and research with all of the Japanese autmotive manufactures. ENEOS lubricants provide exceptional performance, power and protection for a wide variety of applications including race cars, motorcycles and street automobiles.

"I and M. Markoulakos and Associates" Law Firm offers legal services across the range of law based on reliability and by forming a personal relationship with its clients.
Our firm offers legal services at judicial as well as at a consultative level since 1974. We have the necessary infrastructure and know-how, and the appropriately qualified associates and all this allows us to successfully handle important and complex cases.
The top Ikteo in the Peloponnese area
Private IKTEO Iliopoulos has created state-of-the-art facilities for the technical control of your personal or professional vehicle in three areas of the Peloponnese with easy access and top-level service. All this combined with our highly trained staff, automated technical control lines, a comfortable and friendly environment and of course the absolute respect for our customer's safety and time, turning your IKTEO commitment into a pleasant experience.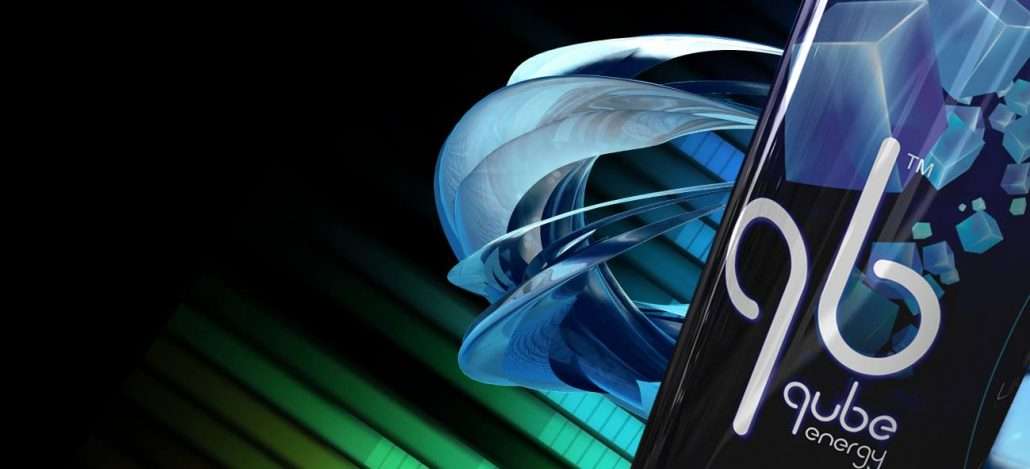 qube base™ energy drink is created for people under intense physical and mental activity.
Consumed by world class athletes, students in higher education, and anyone who needs increased vigilance, durability and concentration.

Η Εθνική Ασφαλιστική είναι η αρχαιότερη ασφαλιστική εταιρία στην Ελλάδα με συνεχή και αδιάκοπη λειτουργία άνω των 120 ετών. Ιδρύθηκε την 15η Ιουνίου του 1891 (ΦΕΚ Αρ.177/22.06.1891) με κύριο μέτοχο την Εθνική Τράπεζα της Ελλάδας και με τη συμμετοχή των: Τράπεζα Κωνσταντινουπόλεως, Προνομιούχο Τράπεζα Ηπειροθεσσαλίας, Γενική Πιστωτική Τράπεζα Ελλάδας και Τράπεζα Βιομηχανικής Πίστεως. Σήμερα η Εθνική Ασφαλιστική με την διακριτική επωνυμία Α.Ε.Ε.Γ.Α. «Η ΕΘΝΙΚΗ» είναι μέλος ενός από τους μεγαλύτερους και ισχυρότερους Ομίλους χρηματοοικονομικών υπηρεσιών στην Ελλάδα και ανήκει κατά ποσοστό 100% στην Εθνική Τράπεζα της Ελλάδας (ETE).
This quote gets to the heart of everything that makes Porsche what it is. As a brand, as a company and as an automotive manufacturer. It has been our guiding star – for more than 65 years. And it covers all the values that characterise our work and our vehicles. It's no wonder, therefore, that no-one can describe this better than the person who created the very first sports car to bear the Porsche name: Ferdinand Anton Ernst – or Ferry Porsche, for short.
In the beginning, I looked around and could not find the car I'd been dreaming of: a small, lightweight sports car that uses energy efficiently. So I decided to build it myself.
Ferry Porsche

The special fascination of the BMW Group not only lies in its products and technology, but also in the company's history, written by inventors, pioneers and brilliant designers. Today, the BMW Group, with its 31 production and assembly facilities in 14 countries as well as a global sales network, is the world's leading manufacturer of premium automobiles and motorcycles, and provider of premium financial and mobility services.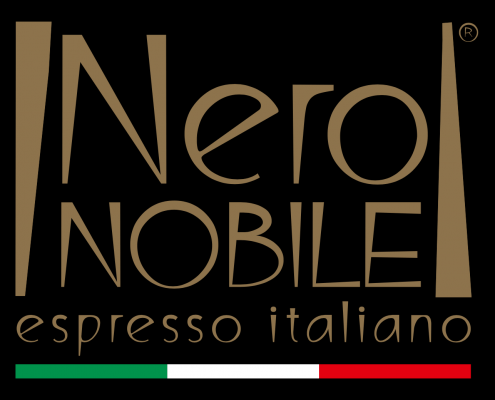 Since over 15 years our company, Neronobile Ltd., is specialized in manufacturing a wide variety of capsules private label.
Our experience and our consolidated structure allow us to meet the needs and demands of a huge national and international market.
We guarantee a top quality service starting from then provision of the raw materials up to the complete creation of a brand identity for any customer, supporting all the necessary steps in the personalization of the product. We offer a wide range of products: coffee, flavored coffee, instant drinks, tea and herbal teas, all in capsules compatible with the most popular branded coffee machines in the market or patented closed systems.
Our team of research and development ensures high quality standards and is constantly promoting new products and innovative solutions in respect of the environment, in order to meet the needs of any customer (distributors, coffee roasters, wholesalers, supermarket chains) and offer the best service for a perfect personalization.

200 YEARS OF COFFEE PASSION
The trading company "Giuseppe Molinari", successful in the food sector, was formed in 1804 and became a supplier to the Savoia house in 1880 under the name "Ditta Fratelli Molinari" [the Molinari Brothers company]. Molinari vinegar began to acquire prestige winning numerous international awards in this period also.
In 1911, on the wake of other leading Cafes opening in other cities ("Florian" in Venice or "Caffè Greco" in Rome), the family opened "Bar Molinari", which became a meeting place for the entire city and a meeting place for artists and intellectuals, in the heart of Modena.
In 1944, the founder Giuseppe and his sons Alberto and Emilio began roasting coffee at the facilities on Via Rismondo in the middle of the historical center. As business activities grew, roasting then moved to via Modonella and finally transferred to Via Fanti, where the company changed its corporate structure to become "Caffè Molinari S.p.A."
INTEGRATED INSURANCE SOLUTIONS
Welcome to Pyxis Insurance. At pyxisinsurance.gr you can find comprehensive insurance packages for all your needs, at excellent value for money, by choosing the coverage package that suits you, by phone or online.
he main insurance sectors our partner companies are active in are:
Car
Fire and related risks
Merchandise transport
Civil liability to third parties
Yachts
Employer's civil liability
Product civil liability
Money transfer
Driving Academy is Greece's most advanced and integrated safe, technical and racing driving school.
Our vision is to contribute to the new generation of drivers, who must have a proper perception, excellent driving and mechanical knowledge. They must be able to evaluate correctly each time the road condition and be aware of the potential of the vehicle that they drive.

The quality that touches you
"DIMA S.A" founded in 1993 by Dimitrios Petsas, is a commercial company with headquarters in Athens in 23 Agiou Konstantinou St. Omonoia Sq.
It is part of a vertically integrated group of companies called "PETSAS S.A". Mr. Petsas is the founder and owner of this group.
"DIMA S.A" operates mainly in Greece with eleven shops, some of which are located in Northern Greece, some in Central Greece and one in Crete island.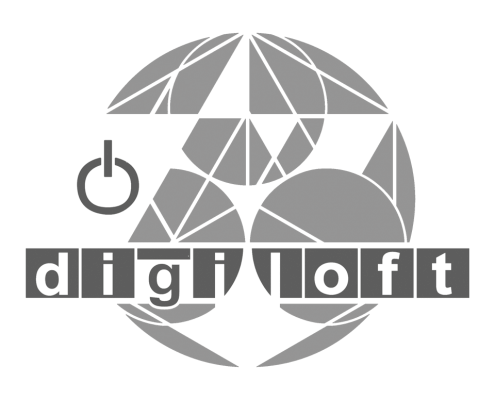 We work on making great ideas go live ! This is our life !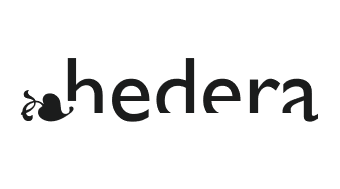 We make the difference.
We Think, We Create, We Print
After 15 consecutive years of operation in the printing area, we are able to make the difference with complete benefits and solutions.
With a vertical production unit divided into 3 offset / digital / signs segments, we monopolize interest by using innovative materials.
Combining well-trained staff with modern facilities, we deliver high quality, direct deliveries at the most competitive market prices.